RECLAIM your POWER!
​
What I discovered from working with
many women over the years has
come down to one defining factor:
The power of attraction is learning
how to –
SHINE YOUR LIGHT
​
The key elements to creating
Authentic Style
​
CONFIDENCE
First impressions matter, be relaxed, clear
and confident about your message
and intentions.
​
PASSION
It's best to have a natural enthusiasm that
expresses who you are from the
inside out.
​
INTEGRITY
Being on point equals being
on-brand, and it's not enough to look good;
people need to feel good when they're
with you.
​
ATTRACTIVE
The ability to attract –
Is the way you wear your brand attractive?
Be mindful of your visual communication.
It may or may not resonate with your
target audience.
​
​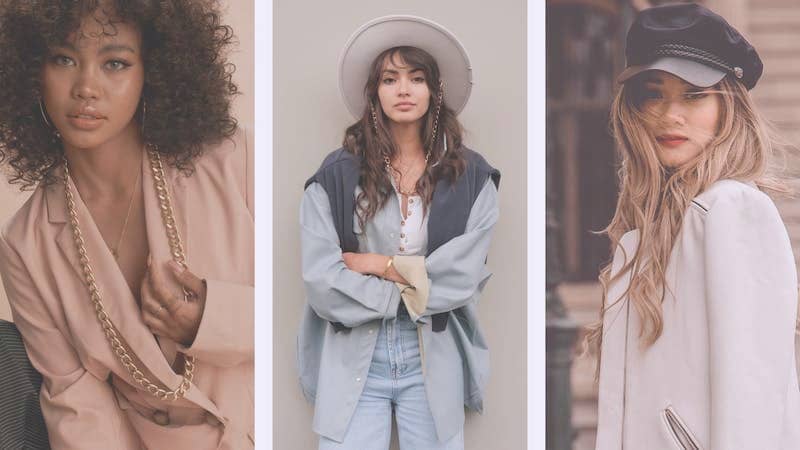 ​
YES! please send me my
FREE 13 page guide today
Your step-by-step Authentic Style and
Self-Care guide is a 'GO-TO' tool and a valuable
starting point when developing your brand.
An authentic and practical approach
to styling and branding.
​
Topics covered in the guide:
​
Skin Care
Hair Care
Wardrobe
Style Archetypes
Accessories
Make-Up
Inner Well-Being
​
​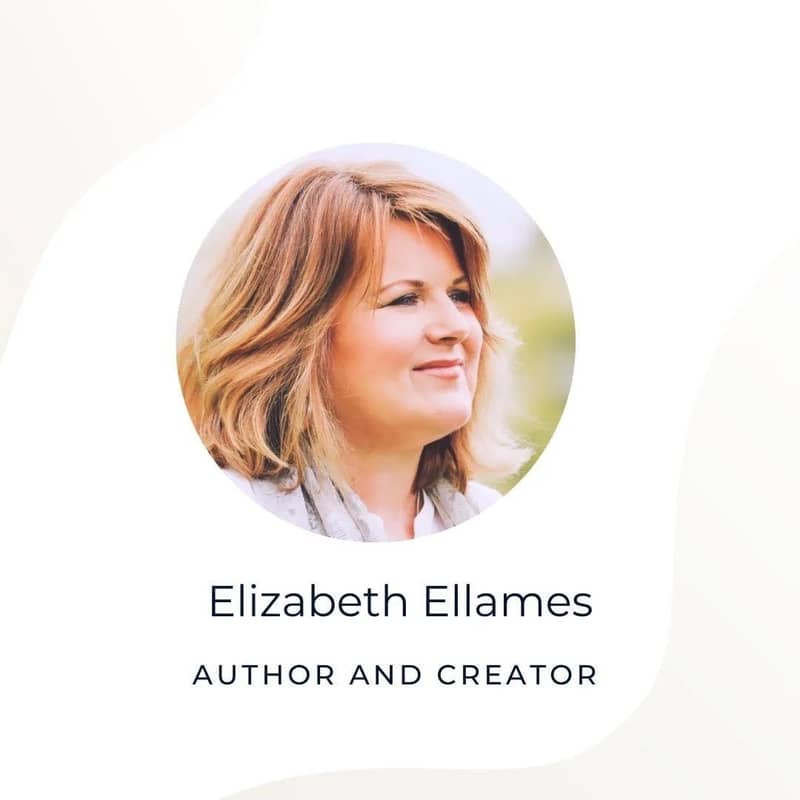 ​
Elizabeth's Authentic Style and Self-Care Guide
is a perfect introduction – A great tool that
will strengthen your confidence as you
develop your Story, Purpose and Brand.
Elizabeth helps you identify your style
archetypes and why dressing
with purpose can express
authentic power.
​
Understanding your archetypes
also helps you understand your brand.
​
And if you like this guide you can find more
detailed information in my BOOKS
​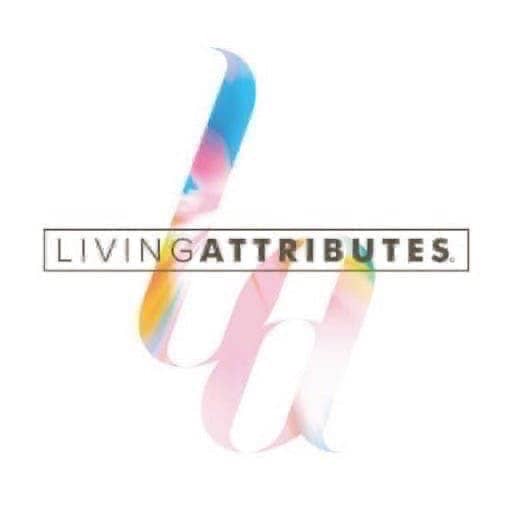 ​
​